Slide 1
Building Products Recruitment
We specialize in Permanent Recruitment Solutions in the Building Products Sector.
Slide 2
Building the Perfect Team Together
We are based in Sydney and are a leading supplier of executive recruitment services
Slide 3
The secret of change is to focus all of your energy, not on fighting the old, but on building the new
We are based in Sydney with over 23 years industry experience spanning the UK and Asia Pacific and pride ourselves on our ethical approach to recruitment. We partner with a wide range of clients in the building and construction industry including many national, multinational and boutique businesses.
Learn More
Full House Recruitment takes the time to get to know you and your requirements. We are dedicated to partnering with organisations on an ongoing basis. We pride ourselves on sourcing professional staff that can deliver instant results for your business and provide you with a Full House of superstars.
Contact Us
Updates & Events
Blog / Events / Industry News / Interview Tips / Articles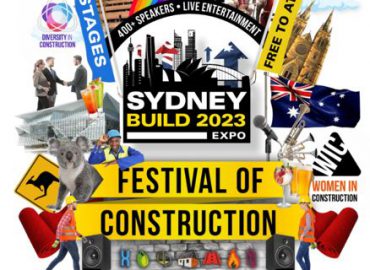 Full House Recruitment Director Jon McPhillips will be attending the Sydney Build 2023 Expo on Tuesday 7th March from 10am […]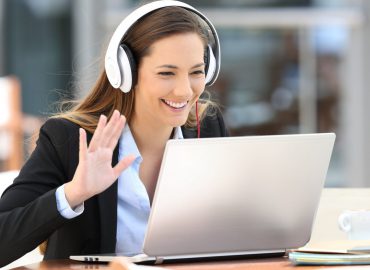 Here are some great tips for your next video job interview. Practice, prepare and look the part. Good Luck! https://www.thebalancecareers.com/tips-for-a-successful-video-job-interview-2061348 […]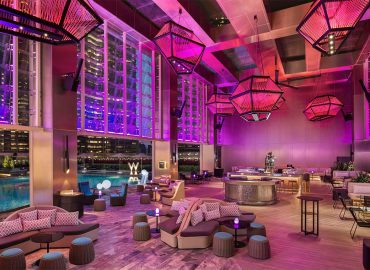 Come and meet the Full House Recruitment Team at the Hospitality Design Fair, ICC in Sydney. Tuesday 1st and Wednesday […]
Testimonials
Jonathan was responsible for linking my current employer and I together. Because of his involvement, I am in a role which aligns with my future career aspirations. Jon is highly motivated and professional and I would highly recommend Full House Recruitment's services. Very appreciative of Jon's involvement, professionalism and support.
Jonathan demonstrates professional, reliable and effective support in finding the most suitable opportunities for candidates. Jon was extremely organized, didn't waste my time and made the entire process easier than previous experience with recruiters. I highly recommend Full House Recruitment for helping you find your dream job.
Tania
Architectural Sales Executive